Article by
Shelli Proffitt Howells
in
Love
Having a happy, successful marriage is possible when you choose to be completely devoted to your...
Article by
Georgia Lee
in
Love
Showing your children love is an exercise in support, guidance and understanding. Show them their needs are just as important as their...
Article by
Rebecca Rickman
in
Love
One of the greatest gifts we can bestow upon any person in need is a seat at our table and a safe harbor in which to...
Article by
Kaela Worthen
in
Love
Chocolates and flowers on Mother's Day and Valentine's Day are nice, but it's the small things in day-to-day life that really make a difference in...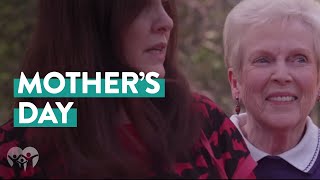 Article by
Megan Wallgren
in
Love
Sometimes, "I love you" can't convey what your mother means to you. Here are 15 things to say to your mom this Mother's...
Article by
Aaron Anderson
in
Love
Many people know that wives do a lot for their husbands. But did you know they actually help them live longer? Here are six unique ways that wives...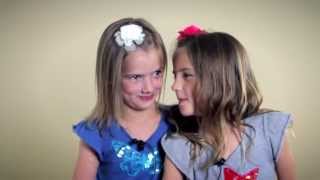 Article by
Megan Wallgren
in
Love
Be it the woman who gave us life, the woman who raised us, or the woman who made our life better, here are 10 things we love about our...