Article by
Vauna Davis
in
Pornography & Addiction
Learn the best ways to establish family internet safety rules by discussing a media pledge. The conversation is as important as the signed agreement. ...
Article by
Georgia Lee
in
Marriage
Learning to deal with alcoholism in your spouse will keeping your family healthy and...
Article by
Jen Savage
in
Pornography & Addiction
You can do numerous tasks on a smartphone in a day. Most individuals spend over five hours per day on their handheld device. If you say "Hold on,...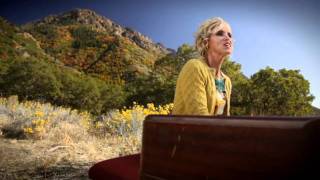 Article by
Shannon Symonds
in
Health & Fitness
Does hidden chocolate in your desk or purse mean you're addicted or does it mean you are looking for comfort and a way to cope. Is it time to...